At Seven Hills Dentistry, our mission is to inspire better oral health by providing both general and specialty dental care under one roof. We are your local, comprehensive dental solution for the entire family, with a long list of services including preventive, cosmetic, and restorative dentistry.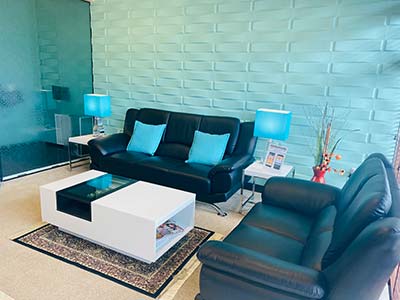 When you visit our Dallas, GA dental office, you'll feel the difference right away, from our personalized treatments, advanced technologies, and honest, compassionate team!
Here are just a few of the dental services we offer:
Kids' Dentist Appointments (ages 8+)
Laser Gingivectomies
...and more!
If you're looking for the best selection of dental services in Dallas, GA, call Seven Hills Dentistry to schedule your appointment today!