$1000 OFF Dental Implant Treatment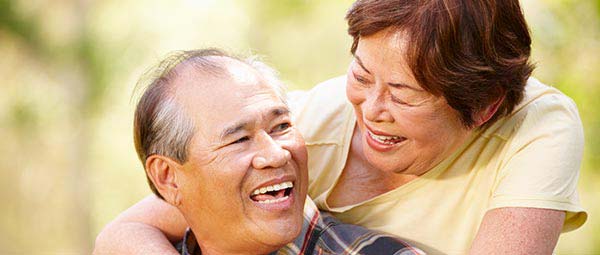 Our team is proud to work with patients to make their dental procedures more affordable. If you're considering permanent restorations using dental implants, ask us about our $1,000 off dental implant special!
Dental implants are a long-lasting and discrete method of securing an artificial replacement for your teeth. The team at Seven Hills Dentistry in Dallas, GA is well experienced in providing dental implant procedures whenever necessary for patients.
In many ways, this can be an excellent alternative to a root canal if your natural tooth is severely compromised. The cost and time it takes for a root canal and crown may be the same as a dental implant, but while root canals have a success rate of 70%, implant procedures are generally much higher at 95%.
Reasons to Get Dental Implants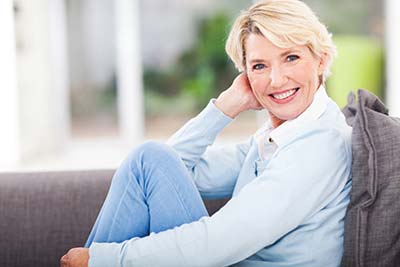 Because they are the most effective treatment for lost, damaged, or excessively decayed dentition, there are many reasons why our clinicians recommend dental implants. You may choose the treatment plan for several reasons:
Looks natural relative to removable dentures, giving you confidence in your smile
May last much longer than dentures which can become uncomfortable if your mouth shape changes over time
Less risk of damaging existing teeth, which can, on occasion, happen when a bridge is fitted
Fuses with your natural bone, increasing the long-term maintenance of your bone and reducing bone loss and atrophy
Implants are more effective than dentures because they permanently seat themselves in the jaw, becoming stronger with time. Some denture treatment plans actually use implants to anchor complete denture sets, removing the need for messy and uncomfortable oral adhesives altogether!
We offer the following dental implant systems:
All-on-4®

Hybridge
Hybrid
Overdentures
Mini Implants
Treatment Process
A dental implant procedure can take between three to nine months depending on the complexity of the case and the number of implants that may be needed
Initial Consultation: The dentist will take a close look at x-rays and discuss your implant treatment plan.
Preparatory Procedures: Some patients require certain treatments before the implant procedure can proceed, such as infected tooth extraction or a bone graft. These steps may require additional visits.
Implantation Process: The implant will be secured into your jawbone through a minimally invasive surgical incision into the gum. Once the titanium implant is secure, the abutment, or connector for the crown, will be secured onto the implant.
Installing Crowns: A follow-up appointment will be made for your new artificial tooth to be fitted to the abutment. This appointment will happen once your implant has bonded to the jawbone in a process called osseointegration, which usually takes a few months.
After your new tooth or teeth have been fitted to the dental implants, Seven Hills Dentistry will provide you with full aftercare support. For dental implant patients, we advise cleanings every 3-6 months to regularly check the teeth and the gums, ensuring that oral health is well-maintained.
Complete Your Smile at Seven Hills Dentistry
Contact us to schedule your dental implants consultation.